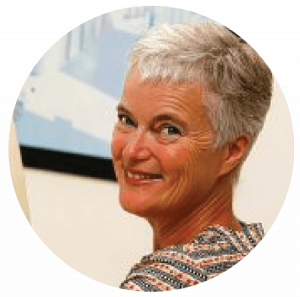 Genus Ancestral Research is run by Margaret Lewis, a professional genealogist based in Kent in south-east England.
Margaret has appeared in and researched several episodes of the BBC series 'Who Do You Think You Are?' and 'The Hairy Biker's Restoration Road Trip' as well as the ITV programme 'Secrets of the Workhouse' with Fern Britton. Recent clients include the 'Harry Potter' film director David Yates, and Si King, one half of the well known TV chefs 'The Hairy Bikers'.
The research service includes everything from a complete family history down to a small individual search, as well as house histories and probate investigations.
There is a wealth of information out there if you know where to look. As well as finding an ancestor's birth or baptism, marriage, death or burial, it is possible to find out so much more: what sort of house did your ancestors live in, what was their occupation, were they rich or poor, were they model citizens or did they have a brush with the law?
By using parish records, printed sources, local indexes, wills, court records, newspapers, maps, school records, apprenticeship records and more it is possible to uncover so much information about your ancestors, back to the 16th century or even earlier.
It is records such as these which make your ancestors become real people once again, rather than just a list of names and dates on a page.
Thank you for visiting the website, take a look through the pages to find more information. If you would like to discuss your requirements in more detail please feel free to contact Margaret by post, email or telephone.